Do you have a ton of old family photos on slides, negatives, film, or aging photo albums? We can scan slides, scan prints, scan negatives, make prints from digital files, and create online web galleries for sharing. Its usually only pennies per scan and it creates a permeant digital file that you can share and store forever. Each family photo archiving project is different and after I get the scope of the project I can get you a quote. Call 503-515-2880 or fill in our Contact form HERE.
We scan 35mm color negatives
We scan 35mm black and white negatives
We scan 35mm color negatives
We scan photo albums
We scan loose prints
We scan 120 film
We scan 6×6 film
we scan 4×5 film
We scan or reproduce large prints
we restore torn photographs
we restore stained photos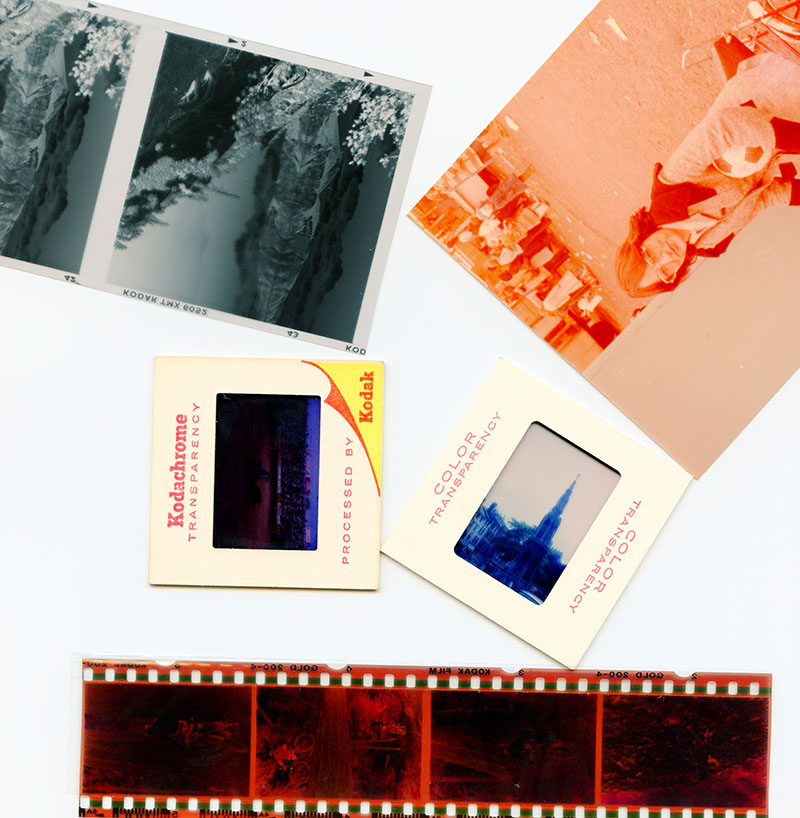 Cost starts at $0.25 per image for color corrected web sharable images, and additional for super high resolution and advanced photo restoration techniques. Call for a quote for your project 503-515-2880.